All Contents of www.littleforkers.com, The Little Forkers Webcomic and The Forkin' Odyssey, are Copyright 2010-2012 Tess Cooper. 

Online Dating (part 1)

Mouseover panels 1 and 2 for complete story.  :) Hmmm...... What is going on at Amber's house.  Well, that is for Wednesday.  OK, you voted and I listened.  We decided to do a funny short.  Amber and I thought this one up over the summer.  I hope you like the conclusion on Wednesday.  We think it is pretty funny.  :)

I have put the finishing touches on MOST of my gift book and hope to get that and The Forkin' Odyssey No. 2 to the printer next week.  Thanks so much for giving a fork and reading.  :)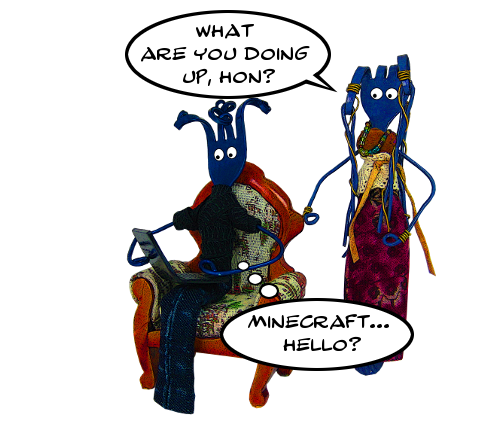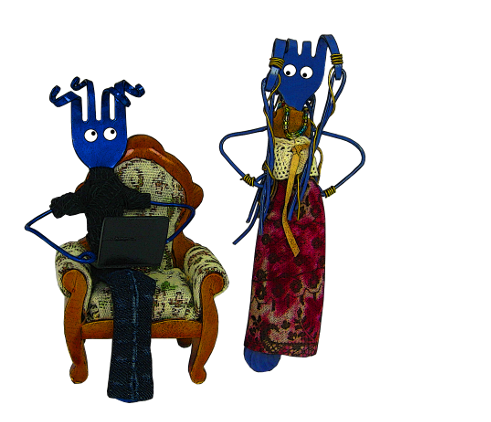 Meanwhile at Amber's house......