All Contents of www.littleforkers.com, The Little Forkers Webcomic and The Forkin' Odyssey, are Copyright 2010-2012 Tess Cooper. 

Online Dating (part 2)

Mouseover panels 1 and 2 for complete story.  :) Well, things are not always what they appear to be.  Are they?

One minute you are talking to a hot blonde and the next minute, well you know the rest of that story....   At any rate, poor Dustin is never  "in the loop."   Amber must really not like playing minecraft all night.  Building a robot to take her place is pretty extreme.

I am still a one armed paper hanger in a wind storm, but I have several big announcements coming up, including a podcast scheduled for Saturday and some more conventions I am lining up (including one in California). 

  Thanks so much for giving a fork and reading.  :)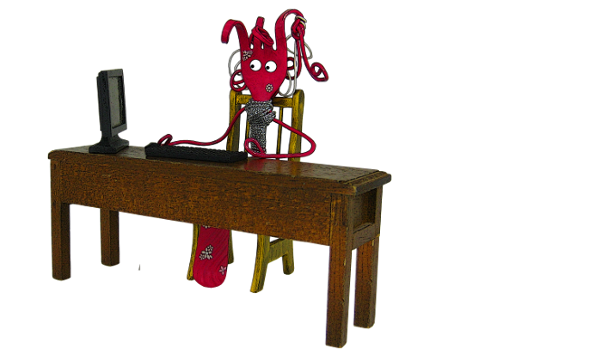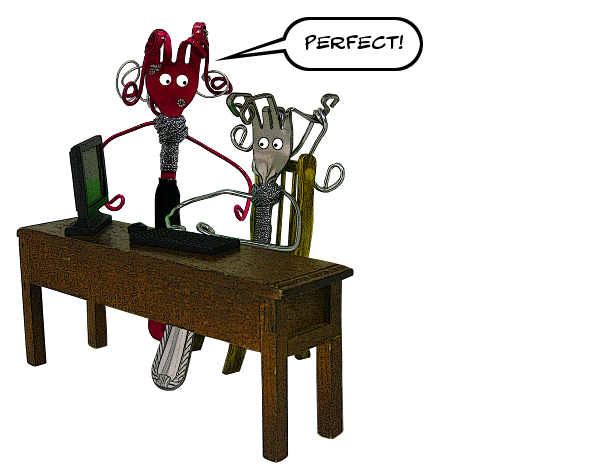 A little later......     Amber "re-spawns" herself.